Grampound to Trewithen
A circular walk through the horticulturally-famous Trewithen Gardens from Grampound via the hamlet of Golden where the sundial and ornate windows of a farmyard barn give away that it was once a mediaeval manor prior to the Tudor monarchy confiscating the estate for harbouring a Catholic priest. 5.0 miles - Moderate.

1. Install the iWalk Cornwall app on your phone/tablet
2. Scan with the app to navigate directly to this walk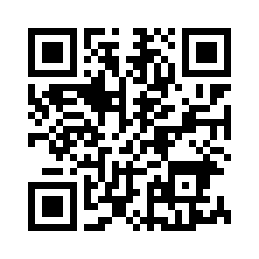 2. Open the walk in the app
or open the walk in the app
3. Purchase the walk through the app for £1.99
The app will direct you via satnav the start of the walk.
The app will then guide you around the walk using GPS, providing precise directions exactly when you need them and warning you if you take a wrong turn.
A map of the route is also included and the app shows where you are and which way you are facing.
The app counts down distance to the next direction as you walk and estimates how long the walk is likely to take based on your personal walking speed.
Each walk includes lots of local information about the heritage and natural history.
The app doesn't need an internet connection or phone signal during the walk.