Walks visiting Towan Beach (Roseland)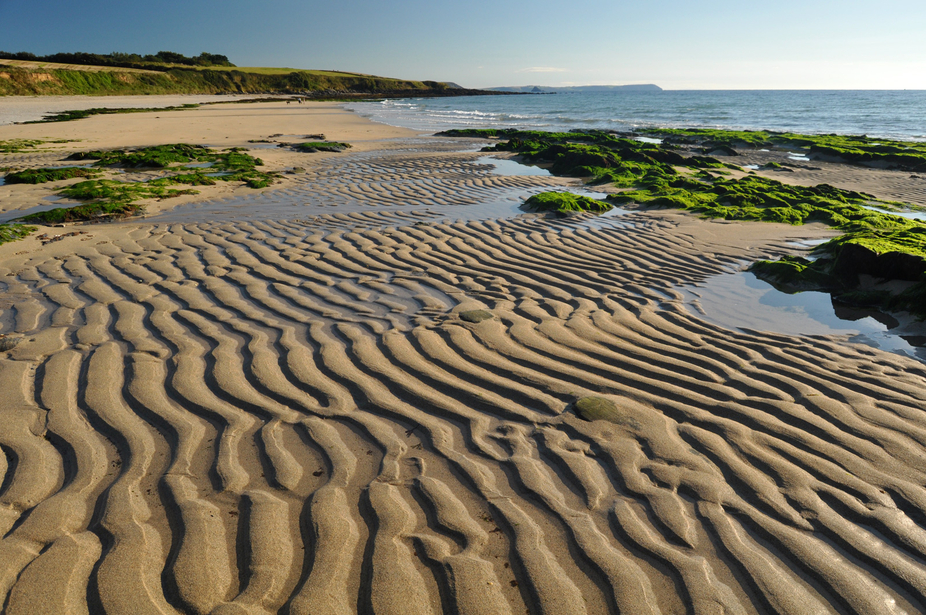 5.9 miles/9.5 km - Easy-moderate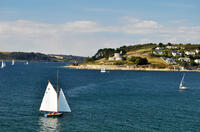 A walk along the Roseland coast and creeks opposite St Mawes, passing the preserved fort and Fraggle Rock lighthouse on St Anthony Head and the golden sandy beaches of Molunan.
4 miles/6.4 km - Moderate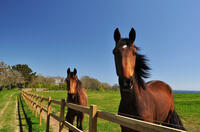 A circular walk on the Roseland coast where, during the Napoleonic Wars, smugglers would row out to the middle of The Channel in pilot gigs to trade with the enemy.
Download the iWalk Cornwall app and use the QR scanner within the app to find out more about any of the walks above.