Walks visiting Treyarnon beach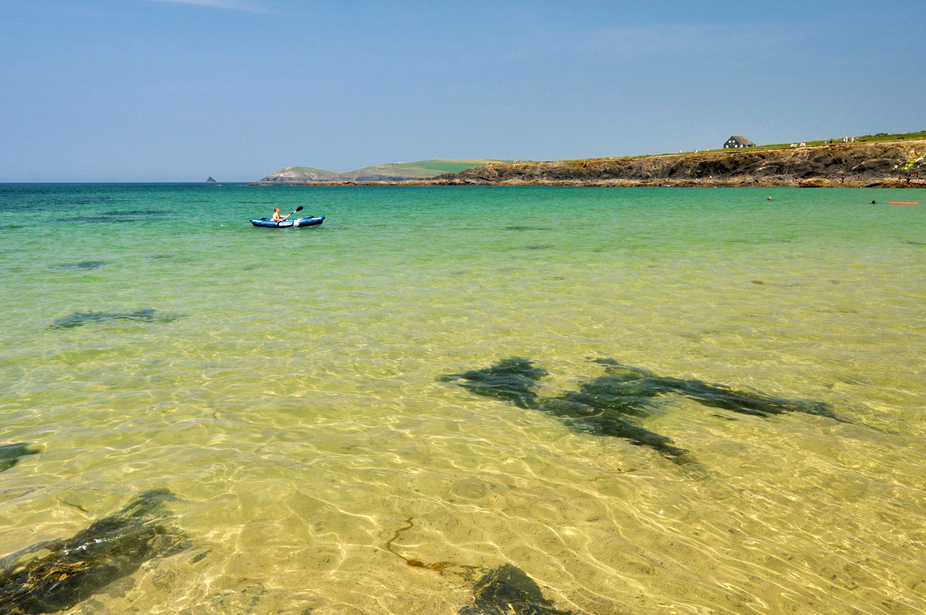 4.9 miles/7.9 km - Easy-moderate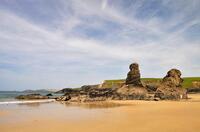 A circular walk between Constantine Bay to Porthcothan via nature's swimming pool at Treyarnon beach and a spectacular series of islands, headlands and tiny coves named after wine and pepper smuggled there, and the rock where a customs officer was left by smugglers to drown.
6.8 miles/10.9 km - Easy-moderate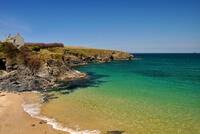 A (bus-assisted) one-way walk along the Seven Bays coast and around Trevose Head past the lighthouse.
Download the iWalk Cornwall app and use the QR scanner within the app to find out more about any of the walks above.