The Loe
A circular walk around the Loe Pool, the largest natural freshwater lake in Cornwall, and along the Loe Bar, one of Cornwall's most treacherous beaches on which 100 of those onboard the HMS Anson drowned metres from the shore, motivating the invention of the rocket lifesaving apparatus that saved thousands of lives. 6.2 miles - Easy-moderate.

1. Install the iWalk Cornwall app on your phone/tablet
Either search the App Store/Google Play for "iwalk cornwall" or scan one of the two QR codes above with the phone's camera.
2. Scan with the app to navigate directly to this walk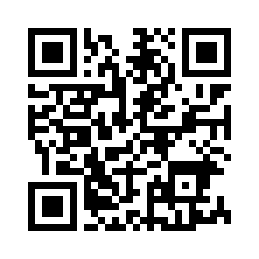 Scan the big code above using the QR scanner on the home screen of the iWalk Cornwall app to jump directly to this walk.
2. Open the walk in the app
or open the walk in the app
3. Buy the walk through the app for £2.99