Coastal walks in Cornwall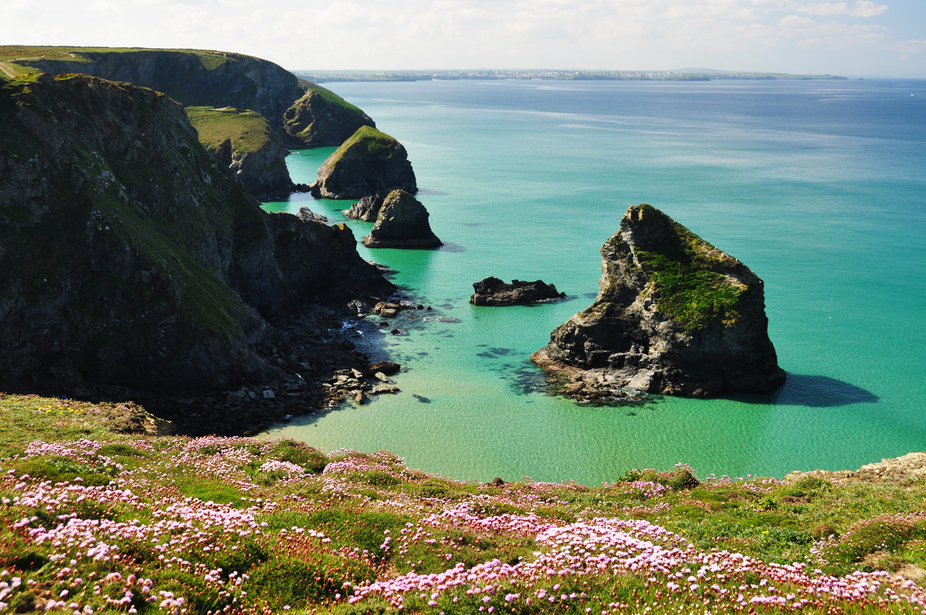 These walks all feature the Cornish coast path as part of the circular route. Since the coast is usually rugged, walking speed along the coastal path will generally be slower than the inland footpaths, so take your time, enjoy the coastal scenery and aim to finish the walk d'reckly.
Download the iWalk Cornwall app and use the QR scanner within the app to find out more about any of the walks above.