Walks around Padstow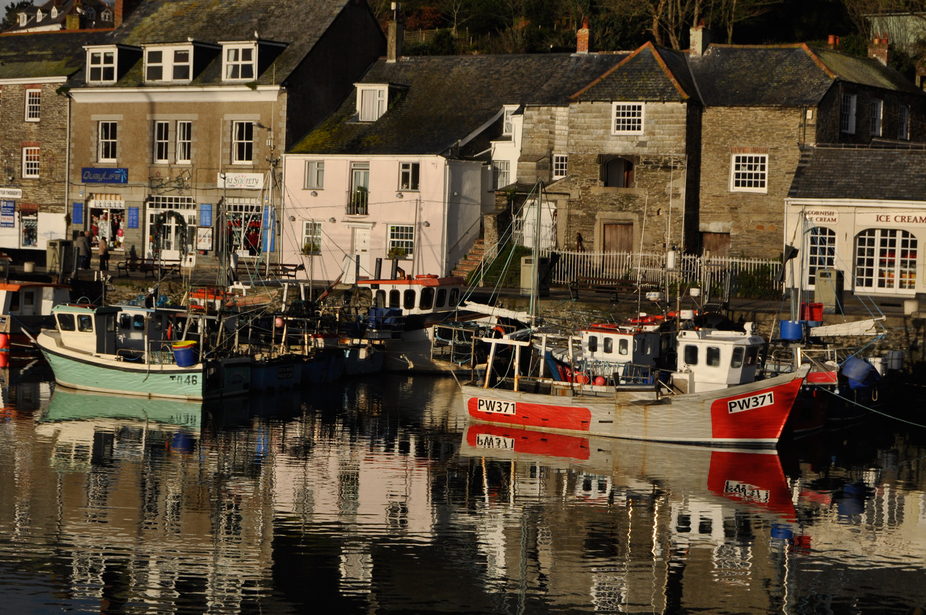 Enjoy the walks by being guided by the app










Download the iWalk Cornwall app and use the QR scanner within the app to find out more about any of the walks above.
The land around Padstow is relatively flat for North Cornwall, so although many of our walks in this area are reasonably long, you can cover the ground quite fast.
For walks that start and end in Padstow, there are short walks around Padstow Town to the memorial and obelisk, to Harbour Cove and a longer walk around Little Petherick Creek.
For a walk to combine with visiting Padstow, either the Daymer to Padstow or Trevone to Padstow pass Prideaux Place, the harbour and include the Padstow beaches. There are also walks on the other side of the Camel Estuary around Rock and Polzeath accessible via the ferry.