King's Wood and Pentewan
A circular walk through the King's Wood Woodland Trust reserve to the lost port of Pentewan, along the trackbed of horse-drawn tramway that once carried china clay to the busy port and via the system of reservoirs and sluices that were used to flush sand out of the harbour. 3.2 miles - Easy.

1. Install the iWalk Cornwall app on your phone/tablet
Either search the App Store/Google Play for "iwalk cornwall" or scan one of the two QR codes above with the phone's camera.
2. Scan with the app to navigate directly to this walk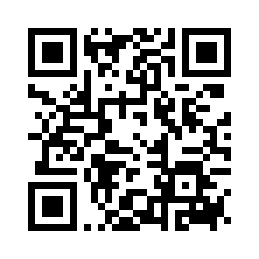 Scan the big code above using the QR scanner on the home screen of the iWalk Cornwall app to jump directly to this walk.
2. Open the walk in the app
or open the walk in the app
3. Buy the walk through the app for £2.99