Millook to Trebarfoote
A circular walk through Woodland Trust reserves of the ancient Millook woods, meadows to the former smuggling den and 1920s wild party venue of Trebarfoote, and along the coast from Cancleave Strand to Millook Haven where colliding continents have melted and folded the rocks like toffee. 3 miles - Moderate.
1. Install the iWalk Cornwall app on your phone/tablet
Either search the App Store/Google Play for "iwalk cornwall" or scan one of the two QR codes above with the phone's camera.
2. Scan with the app to navigate directly to this walk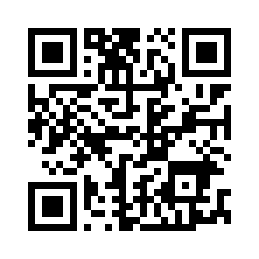 Scan the big code above using the QR scanner on the home screen of the iWalk Cornwall app to jump directly to this walk.
2. Open the walk in the app
or open the walk in the app
3. Buy the walk through the app for £1.99