Walks visiting Loe Bar beach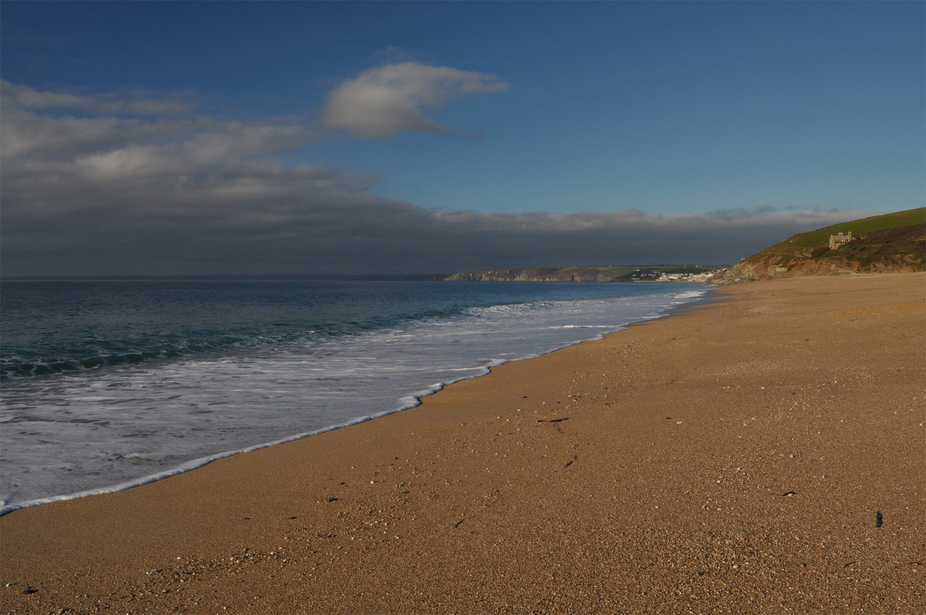 6.2 miles/10 km - Easy-moderate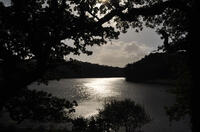 A circular walk around the Loe Pool, the largest natural freshwater lake in Cornwall, and along the Loe Bar, one of Cornwall's most treacherous beaches on which 100 of those onboard the HMS Anson drowned metres from the shore, motivating the invention of the rocket lifesaving apparatus that saved thousands of lives.
5.3 miles/8.5 km - Moderate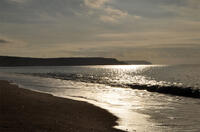 A circular walk from the Loe Bar to Dollar Cove passing the wrecks of treasure ships whose cargo still washes ashore, returning via the Halzephron Inn which still has a trapdoor leading to an underground network of tunnels used by smugglers.
Download the iWalk Cornwall app and use the QR scanner within the app to find out more about any of the walks above.