Walks visiting Swanpool beach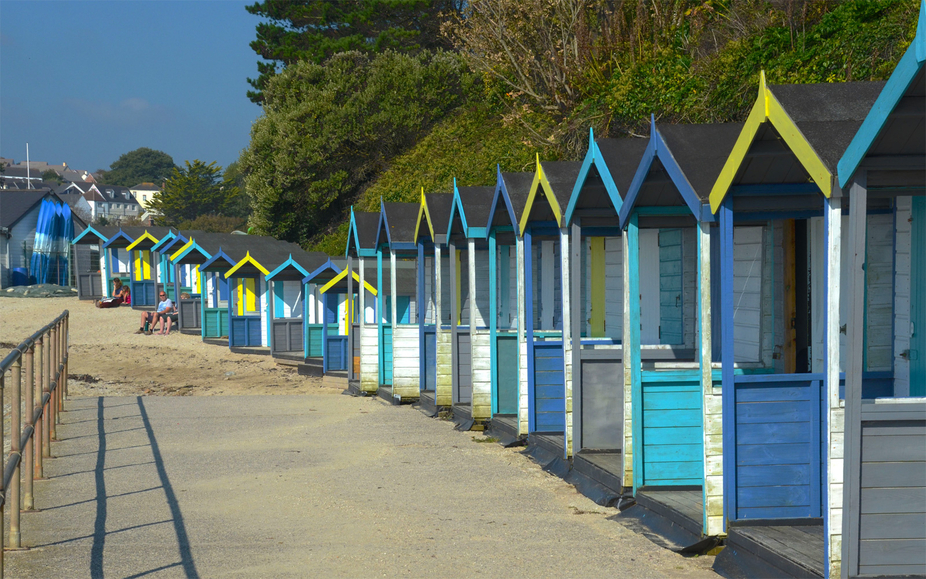 5.3 miles/8.6 km - Easy-moderate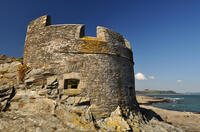 A circular walk around the thriving town of Falmouth which didn't exist until Elizabethan times when Sir Walter Raleigh suggested that the largest natural harbour in Europe would be a good place to build a port town.
7.0 miles/11.3 km - Moderate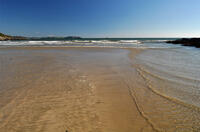 A circular walk between the beaches in Falmouth Bay and where one of the most dangerous marine rescues of modern times took place, requiring the rescue helicopter to fly backwards.
Download the iWalk Cornwall app and use the QR scanner within the app to find out more about any of the walks above.