Walks around Tehidy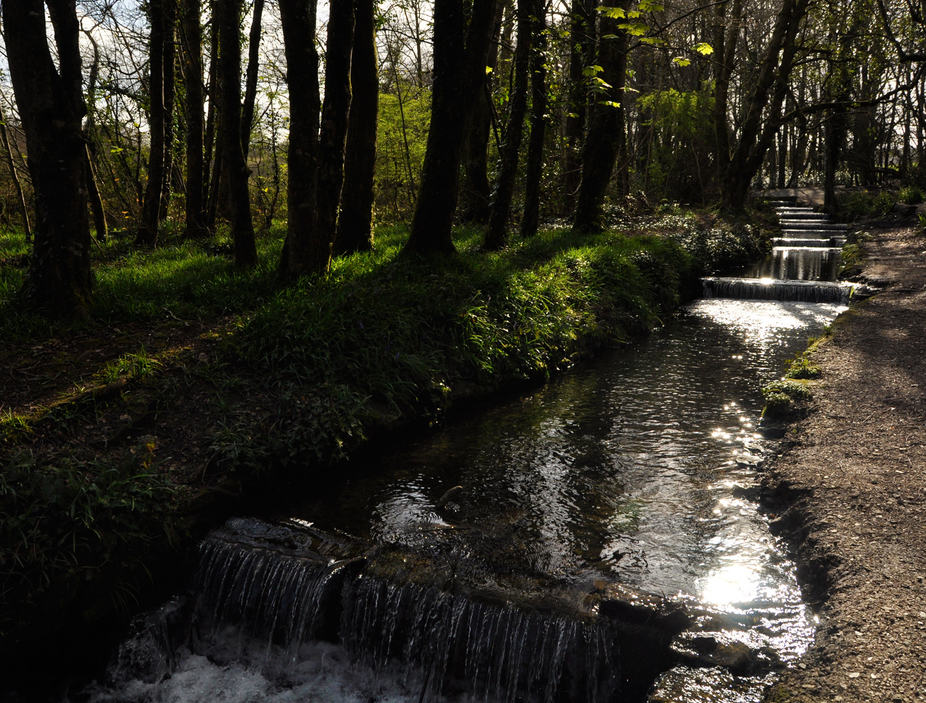 4.3 miles/7 km - Easy-moderate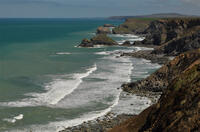 A circular walk through the wildlife reserve and bluebell woodland of Tehidy Country Park to Deadman's Cove and the North Cliffs where many sailing ships were wrecked before the Godrevy Lighthouse was built.
5.1 miles/8.1 km - Moderate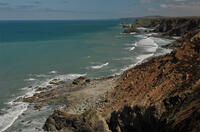 A circular walk along a coast of shipwrecks and smugglers from Deadman's Cove to Hell's Mouth, past the collapse of the North Cliffs that went viral on YouTube, and returning through the nature reserve along the Red River Valley.
5.2 miles/8.4 km - Moderate-strenuous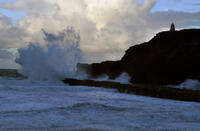 A circular walk along the rugged North Cliffs hiding smuggler's coves such as Ralph's Cupboard, to the sandy beach and historic mining port of Portreath, returning via the bluebell woodland of Illogan and Tehidy Country Park.
Download the iWalk Cornwall app and use the QR scanner within the app to find out more about any of the walks above.