Sandymouth to Coombe Valley
A circular walk from Sandymouth beach, via the Landmark Trust's historic buildings of Coombe and a derelict mill which is one of the largest bat colonies in England, to the remains of the once great manor of Stowe Barton, the interior furnishings of which can be seen in Prideaux Place at Padstow. 4.4 miles - Moderate.
1. Install the iWalk Cornwall app on your phone/tablet
Either search the App Store/Google Play for "iwalk cornwall" or scan one of the two QR codes above with the phone's camera.
2. Scan with the app to navigate directly to this walk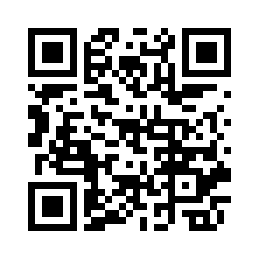 Scan the big code above using the QR scanner on the home screen of the iWalk Cornwall app to jump directly to this walk.
2. Open the walk in the app
or open the walk in the app
3. Buy the walk through the app