Boscastle Headlands
A circular walk from Boscastle to Pentargon waterfall and Willapark coastguard lookout with magnificent views of the village and harbour from the headlands where the village women once gathered dressed in red to fool a French ship into fleeing from British army redcoats. 3.3 miles - Moderate.

1. Install the iWalk Cornwall app on your phone/tablet
Either search the App Store/Google Play for "iwalk cornwall" or scan one of the two QR codes above with the phone's camera.
2. Scan with the app to navigate directly to this walk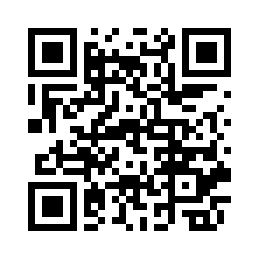 Scan the big code above using the QR scanner on the home screen of the iWalk Cornwall app to jump directly to this walk.
2. Open the walk in the app
or open the walk in the app
3. Buy the walk through the app