Perranporth to Trevellas
A circular walk past the remains of Alfred Nobel's dynamite works to the red-and-yellow ore-rich cliffs above the wreck of the treasure ship Hanover, returning, via the spitfire base, along Perran Coombe where a 2 mile leat once carried water to power a massive waterwheel in a chamber within the cliffs. 5.4 miles - Moderate.

1. Install the iWalk Cornwall app on your phone/tablet
Either search the App Store/Google Play for "iwalk cornwall" or scan one of the two QR codes above with the phone's camera.
2. Scan with the app to navigate directly to this walk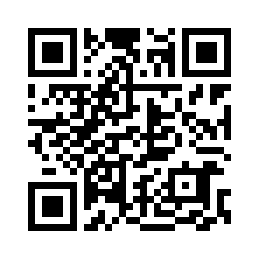 Scan the big code above using the QR scanner on the home screen of the iWalk Cornwall app to jump directly to this walk.
2. Open the walk in the app
or open the walk in the app
3. Buy the walk through the app