Hall Walk from Fowey to Polruan
A circular version of famous Hall Walk from Bodinnick to Polruan, recorded as a walk with "sweete senting flowers" in Tudor times and during the Civil War where a gun shot aimed at Charles I is said to have instead killed a fisherman who stood on the same spot moments later. 3.8 miles - Moderate-strenuous.

1. Install the iWalk Cornwall app on your phone/tablet
Either search the App Store/Google Play for "iwalk cornwall" or scan one of the two QR codes above with the phone's camera.
2. Scan with the app to navigate directly to this walk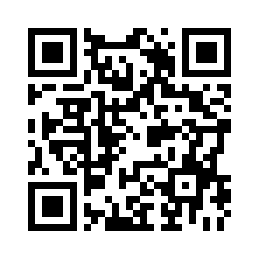 Scan the big code above using the QR scanner on the home screen of the iWalk Cornwall app to jump directly to this walk.
2. Open the walk in the app
or open the walk in the app
3. Buy the walk through the app