Blisland and Pendrift Downs
A circular walk from Blisland through the De Lank granite quarry, used for many famous buildings including Royal Opera House, between the moss-covered boulders and trees of the De Lank river valley and across the Pendrift Downs, passing Jubilee Rock - a huge granite boulder, decorated with carvings. 4.3 miles - Moderate-strenuous.

1. Install the iWalk Cornwall app on your phone/tablet
Either search the App Store/Google Play for "iwalk cornwall" or scan one of the two QR codes above with the phone's camera.
2. Scan with the app to navigate directly to this walk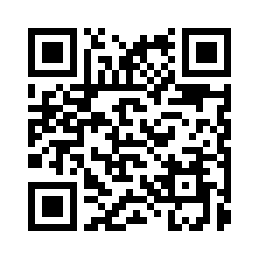 Scan the big code above using the QR scanner on the home screen of the iWalk Cornwall app to jump directly to this walk.
2. Open the walk in the app
or open the walk in the app
3. Buy the walk through the app