Nare Head to Portloe
A circular walk around Nare Head, past the restored Cold War nuclear bunker, to the pretty fishing village Portloe, with views along the length of The Roseland coast and over The Whelps reef - a graveyard for sailing ships that misjudged the entrance to Falmouth. 5.2 miles - Moderate-strenuous.

1. Install the iWalk Cornwall app on your phone/tablet
Either search the App Store/Google Play for "iwalk cornwall" or scan one of the two QR codes above with the phone's camera.
2. Scan with the app to navigate directly to this walk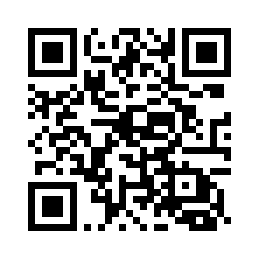 Scan the big code above using the QR scanner on the home screen of the iWalk Cornwall app to jump directly to this walk.
2. Open the walk in the app
or open the walk in the app
3. Buy the walk through the app