Egloshayle to Dinham Bridge
A circular walk in the Allen Valley from Egloshayle though the broadleaf woodland alongside the River Allen past the mills of Hingham and Lemail, returning via the Celtic Three Holed Cross and the remains of Castle Killibury which from mediaeval Welsh texts is thought might be one of King Arthur's several castles. 6.1 miles - Easy-moderate.

1. Install the iWalk Cornwall app on your phone/tablet
Either search the App Store/Google Play for "iwalk cornwall" or scan one of the two QR codes above with the phone's camera.
2. Scan with the app to navigate directly to this walk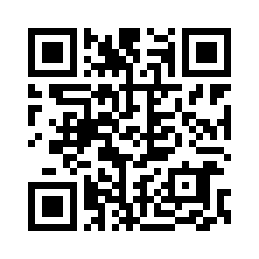 Scan the big code above using the QR scanner on the home screen of the iWalk Cornwall app to jump directly to this walk.
2. Open the walk in the app
or open the walk in the app
3. Buy the walk through the app