Gunwalloe Coves
A circular walk from the Loe Bar to Dollar Cove passing the wrecks of treasure ships whose cargo still washes ashore, returning via the Halzephron Inn which still has a trapdoor leading to an underground network of tunnels used by smugglers. 5.3 miles - Moderate.

1. Install the iWalk Cornwall app on your phone/tablet
Either search the App Store/Google Play for "iwalk cornwall" or scan one of the two QR codes above with the phone's camera.
2. Scan with the app to navigate directly to this walk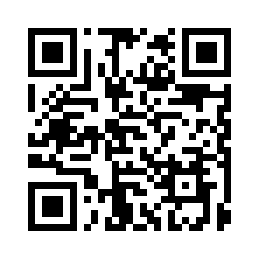 Scan the big code above using the QR scanner on the home screen of the iWalk Cornwall app to jump directly to this walk.
2. Open the walk in the app
or open the walk in the app
3. Buy the walk through the app