Mylor to Flushing
A circular walk from Mylor along the creeks of Carrick Roads to Flushing which was named after a town in Holland when Dutch engineers built the quays, and where ships' captains would keep a watchful eye over Falmouth Harbour from their tall houses. 4.1 miles - Easy-moderate.

1. Install the iWalk Cornwall app on your phone/tablet
Either search the App Store/Google Play for "iwalk cornwall" or scan one of the two QR codes above with the phone's camera.
2. Scan with the app to navigate directly to this walk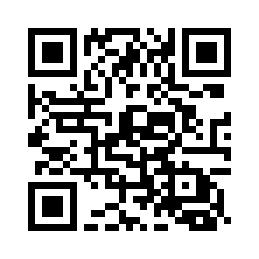 Scan the big code above using the QR scanner on the home screen of the iWalk Cornwall app to jump directly to this walk.
2. Open the walk in the app
or open the walk in the app
3. Buy the walk through the app