Mullion three coves
A walk to the Victorian harbour of Mullion Cove via two sandy coves either side of where Marconi made history by achieving what was thought impossible by many of the scientific community at the time - the transmission of a radio signal all the way across the Atlantic. 4.5 miles - Moderate.

1. Install the iWalk Cornwall app on your phone/tablet
Either search the App Store/Google Play for "iwalk cornwall" or scan one of the two QR codes above with the phone's camera.
2. Scan with the app to navigate directly to this walk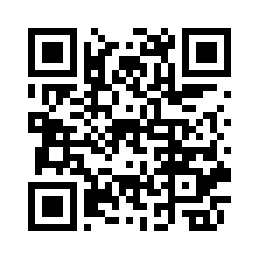 Scan the big code above using the QR scanner on the home screen of the iWalk Cornwall app to jump directly to this walk.
2. Open the walk in the app
or open the walk in the app
3. Buy the walk through the app