Falmouth and Pendennis Head
A circular walk around the thriving town of Falmouth which didn't exist until Elizabethan times when Sir Walter Raleigh suggested that the largest natural harbour in Europe would be a good place to build a port town. 5.3 miles - Easy-moderate.

1. Install the iWalk Cornwall app on your phone/tablet
Either search the App Store/Google Play for "iwalk cornwall" or scan one of the two QR codes above with the phone's camera.
2. Scan with the app to navigate directly to this walk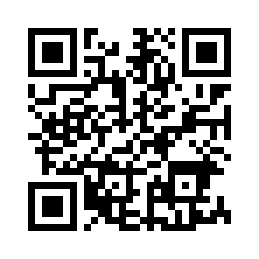 Scan the big code above using the QR scanner on the home screen of the iWalk Cornwall app to jump directly to this walk.
2. Open the walk in the app
or open the walk in the app
3. Buy the walk through the app for £2.99