Truro to Roseworthy
A circular walk in the Kenwyn valley following the Kenwyn upriver from Truro's Victoria Gardens where the elaborate Victorian system of weir gates, a hydraulic ram and leats both maintained the fish pond in the gardens and provided drinking water for horses in the city centre. 6.4 miles - Easy-moderate.

1. Install the iWalk Cornwall app on your phone/tablet
Either search the App Store/Google Play for "iwalk cornwall" or scan one of the two QR codes above with the phone's camera.
2. Scan with the app to navigate directly to this walk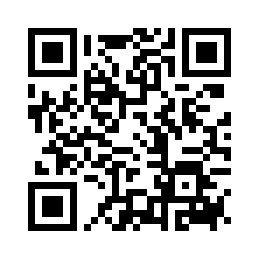 Scan the big code above using the QR scanner on the home screen of the iWalk Cornwall app to jump directly to this walk.
2. Open the walk in the app
or open the walk in the app
3. Buy the walk through the app for £1.99