Baker's Pit and Rogers' Tower
A circular walk from the Bakers Pit nature reserve to an Iron Age hillfort where the remains of prehistoric roundhouses were seen as a convenient source of stone for a folly built in the era when the Poldark novels are set. 3 miles - Easy-moderate.

1. Install the iWalk Cornwall app on your phone/tablet
Either search the App Store/Google Play for "iwalk cornwall" or scan one of the two QR codes above with the phone's camera.
2. Scan with the app to navigate directly to this walk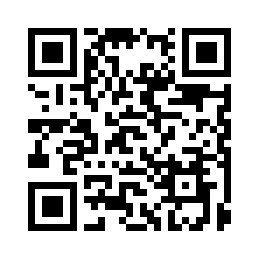 Scan the big code above using the QR scanner on the home screen of the iWalk Cornwall app to jump directly to this walk.
2. Open the walk in the app
or open the walk in the app
3. Buy the walk through the app