Gwithian and Upton Towans
A circular walk around the nature reserve in the sand dunes that was once the National Explosives Works where young girls manufactured dynamite from nitroglycerine, two tonnes of which detonated causing a shock wave that broke windows in St Ives and Penzance and could be heard on Dartmoor. 2.4 miles - Easy-moderate.

1. Install the iWalk Cornwall app on your phone/tablet
Either search the App Store/Google Play for "iwalk cornwall" or scan one of the two QR codes above with the phone's camera.
2. Scan with the app to navigate directly to this walk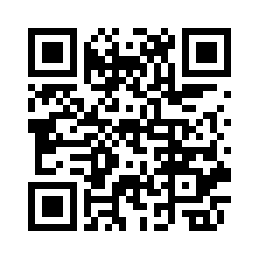 Scan the big code above using the QR scanner on the home screen of the iWalk Cornwall app to jump directly to this walk.
2. Open the walk in the app
or open the walk in the app
3. Buy the walk through the app