Minions and Caradon Hill
A walk through the remains of the UK's most productive copper mines which employed thousands of people in Victorian times including brakemen who each scooted an individual loaded ore wagon down to Liskeard on the railway that forms much of the walk route. 5 miles - Easy-moderate.

1. Install the iWalk Cornwall app on your phone/tablet
Either search the App Store/Google Play for "iwalk cornwall" or scan one of the two QR codes above with the phone's camera.
2. Scan with the app to navigate directly to this walk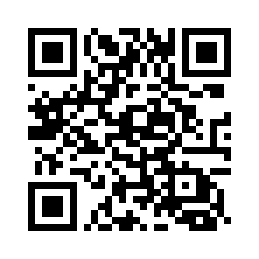 Scan the big code above using the QR scanner on the home screen of the iWalk Cornwall app to jump directly to this walk.
2. Open the walk in the app
or open the walk in the app
3. Buy the walk through the app