Bude Canal and Coast
A figure-of-8 walk at Bude where the demand for lime-rich sand could not even be met by 4000 horses a day and so a 35 mile canal was built to transport it to the Tamar Valley. 3.9 miles - Easy.

1. Install the iWalk Cornwall app on your phone/tablet
Either search the App Store/Google Play for "iwalk cornwall" or scan one of the two QR codes above with the phone's camera.
2. Scan with the app to navigate directly to this walk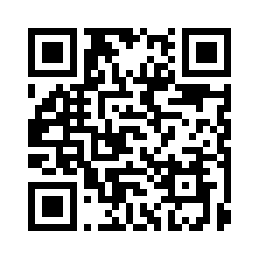 Scan the big code above using the QR scanner on the home screen of the iWalk Cornwall app to jump directly to this walk.
2. Open the walk in the app
or open the walk in the app
3. Buy the walk through the app