Crowan to Clowance Estate
A circular walk in the parish of Crowan from the church to the Clowance Estate - the mansion of the St Aubyn Baronets until the fifth Baronet failed to produce a legitimate heir due to his 15 children all being born to women not married to him. 3.9 miles - Easy-moderate.

1. Install the iWalk Cornwall app on your phone/tablet
Either search the App Store/Google Play for "iwalk cornwall" or scan one of the two QR codes above with the phone's camera.
2. Scan with the app to navigate directly to this walk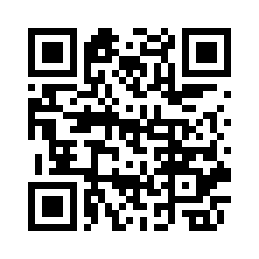 Scan the big code above using the QR scanner on the home screen of the iWalk Cornwall app to jump directly to this walk.
2. Open the walk in the app
or open the walk in the app
3. Buy the walk through the app