Saltash and the Lynher Valley
A circular walk in the ferry town that was the main riverside settlement in mediaeval times when Plymouth was moorland, and where a handful of Elizabethan buildings still remain from the period when Francis Drake built a property empire from his circumnavigation of the globe. 4.8 miles - Easy-moderate.

1. Install the iWalk Cornwall app on your phone/tablet
Either search the App Store/Google Play for "iwalk cornwall" or scan one of the two QR codes above with the phone's camera.
2. Scan with the app to navigate directly to this walk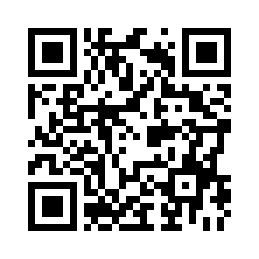 Scan the big code above using the QR scanner on the home screen of the iWalk Cornwall app to jump directly to this walk.
2. Open the walk in the app
or open the walk in the app
3. Buy the walk through the app