Jacobstow to Poulza
A circular countryside walk around the Saxon area of Jacobstow near Bude where an ancient mediaeval altar was removed from the church during the 16th Century and used as a footbridge over a stream, then used as a churchyard seat in Victorian times, and finally returned to the church in the 1970s. 3.4 miles - Easy-moderate.

1. Install the iWalk Cornwall app on your phone/tablet
Either search the App Store/Google Play for "iwalk cornwall" or scan one of the two QR codes above with the phone's camera.
2. Scan with the app to navigate directly to this walk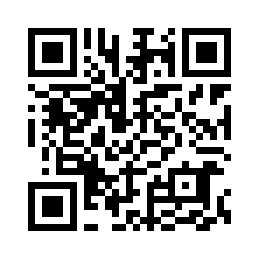 Scan the big code above using the QR scanner on the home screen of the iWalk Cornwall app to jump directly to this walk.
2. Open the walk in the app
or open the walk in the app
3. Buy the walk through the app