Port Quin to Port Isaac
A circular walk along the rollercoaster path from Port Quin, descending into Port Isaac, with spectacular views of the harbour, via the old houses of Roscarrock Hill including Doc Martin's, one with roof timbers tied on by an anchor chain, and the Sunday School with a bell from a shipwreck. 4.8 miles - Moderate-strenuous.

1. Install the iWalk Cornwall app on your phone/tablet
Either search the App Store/Google Play for "iwalk cornwall" or scan one of the two QR codes above with the phone's camera.
2. Scan with the app to navigate directly to this walk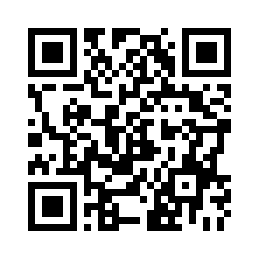 Scan the big code above using the QR scanner on the home screen of the iWalk Cornwall app to jump directly to this walk.
2. Open the walk in the app
or open the walk in the app
3. Buy the walk through the app