St Endellion to Port Isaac
A figure-of-8 walk from St Endellion to Port Isaac, via the estate of the ancient family of Roscarrock, who survived torture on the rack during Tudor times for being Catholic sympathisers, returning to the parish church, dedicated to the daughter of a Celtic king, on the ancient route which itself influenced the fervent adoption of Methodism in Port Isaac. 3.8 miles - Moderate.

1. Install the iWalk Cornwall app on your phone/tablet
Either search the App Store/Google Play for "iwalk cornwall" or scan one of the two QR codes above with the phone's camera.
2. Scan with the app to navigate directly to this walk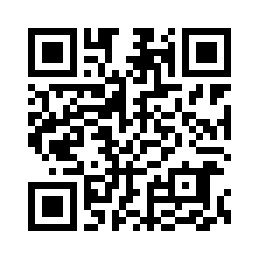 Scan the big code above using the QR scanner on the home screen of the iWalk Cornwall app to jump directly to this walk.
2. Open the walk in the app
or open the walk in the app
3. Buy the walk through the app