Trebarwith Strand to Tintagel Castle
A walk on the tracks trodden by the donkeys laden with slate from the coastal quarries of Trebarwith to Tintagel Haven where the slate was loaded onto ships and Tintagel Castle's island, inhabited during the mediaeval period, the Celtic times of King Arthur, and before this by the Romans. 5 miles - Moderate.

1. Install the iWalk Cornwall app on your phone/tablet
Either search the App Store/Google Play for "iwalk cornwall" or scan one of the two QR codes above with the phone's camera.
2. Scan with the app to navigate directly to this walk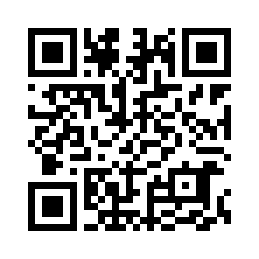 Scan the big code above using the QR scanner on the home screen of the iWalk Cornwall app to jump directly to this walk.
2. Open the walk in the app
or open the walk in the app
3. Buy the walk through the app