Trebarwith Valley to Backways Cove
A circular walk in Trebarwith Valley to beaches and the coastal slate quarries of Backways Cove and Trebarwith Strand, and Dennis Point, overlooking the bay and point opposite where the ships moored to be loaded with roofing slates which were also brought down the valley on a road covered with beach sand to stop the horses being flattened by runaway carts. 4 miles - Moderate-strenuous.

1. Install the iWalk Cornwall app on your phone/tablet
Either search the App Store/Google Play for "iwalk cornwall" or scan one of the two QR codes above with the phone's camera.
2. Scan with the app to navigate directly to this walk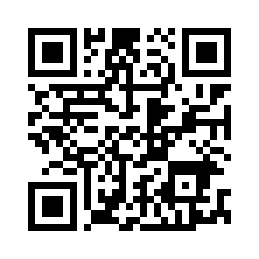 Scan the big code above using the QR scanner on the home screen of the iWalk Cornwall app to jump directly to this walk.
2. Open the walk in the app
or open the walk in the app
3. Buy the walk through the app for £2.99